Announcing the Wilson College of Leadership and Civic Engagement
McMaster University is launching Canada's most comprehensive leadership college with a $50-million gift from Chancellor Emeritus Lynton "Red" Wilson and the Wilson Foundation.
LEARN MORE
The Future of Canada Project
Where will Canada be in the next decade? How can the past inform where Canada will go in the future? How will Canada lead through challenging and uncertain times? Find out more with The Future of Canada Project.
LEARN MORE
Inspiring Sustainable Futures
If we wish to make meaningful progress toward resolving the great challenges of our age, the Humanities have a central role to play. Our new three-year Strategic Plan charts a way forward so our students, faculty, staff and graduates are all active participants in changing the world for the better.
READ MORE
Welcome to the Faculty of Humanities
In the Faculty of Humanities, we think critically, solve problems, and lead change in an ever evolving world.
This is McMaster University
Welcome to McMaster, Canada's top research-intensive university. Together, we're building a Brighter World.
Browse through hundreds of course combinations
A Humanities degree provides you with the flexibility to discover, create, and innovate.
LEARN MORE
A Message from the Dean
Dr. Pamela Swett
A Message from the Dean
Welcome to McMaster's Faculty of Humanities. Our students gain the knowledge, skills and world-class connections they need to succeed in a wide range of careers or further studies. We take pride in cultivating the next generation of thoughtful, empathetic and effective citizens and leaders who will make the world a better – and brighter – place. I invite you to learn more.
About the Faculty of Humanities
WANT TO LEARN MORE?
Are you considering McMaster for undergraduate study? We would love to hear more from you.
NEWS & STORIES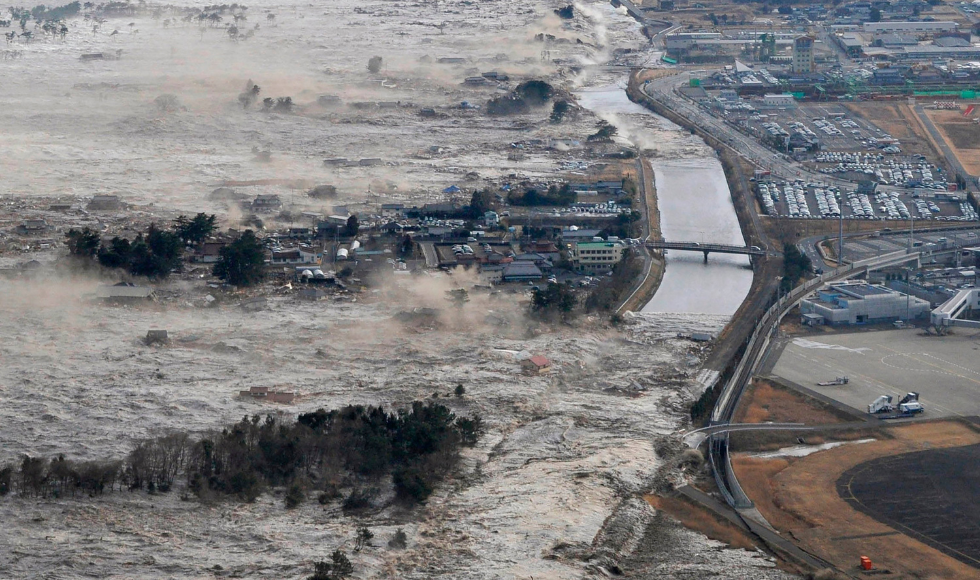 March 20, 2023
Analysis: How images of the 2011 tsunami in Japan led me to examine connections with water in photography, sound and sculpture
Images of the 2011 tsunami pointed to the sublime, when experience exceeds our frameworks of understanding, writes Prof. Chris Myhr....
Read More
SHARE WITH YOUR FRIENDS
Pick one or more destinations: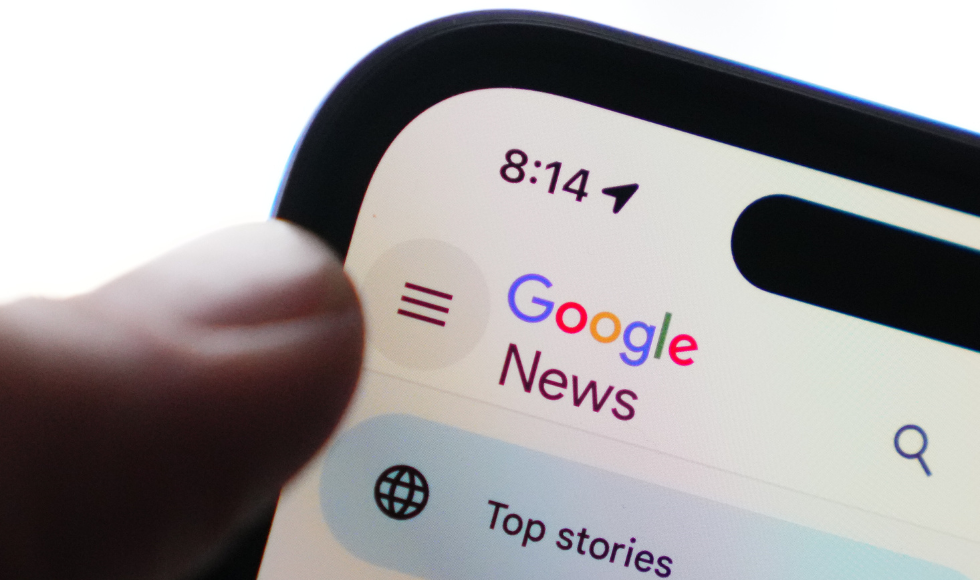 March 15, 2023
Analysis: The Online News Act could give Google and Meta too much influence over Canadian news organizations
The Online News Act could result in the formation of new agreements between news organizations and digital platform giants, which could give rise to a number of worrying developments....
Read More
SHARE WITH YOUR FRIENDS
Pick one or more destinations:
The humanities teach a breadth of soft skills that graduates need to succeed in the job market.
Katarina Todić '15
Read More
Bachelor of Arts Honours French and History
The benefit of a Humanities degree is that it truly prepares you for the working world
Cassandra D'Ambrosio '15
Read More
Combined Honours Communication Studies and Multimedia
The Humanities are versatile. We are masters of communication, analysis and finding the information needle in a haystack.
Katilyn Laslo '18
Read More
Honours History, Philosophy minor
FEATURED VIDEOS
CONTRIBUTE TO THE FACULTY OF HUMANITIES
Every donation can have a lasting impact. Find out how you can make a difference.