We welcome you!
We welcome you!
Welcome to McMaster's Faculty of Humanities. Our students gain the knowledge, skills and world-class connections they need to succeed in a wide range of careers or further studies. We take pride in cultivating the next generation of thoughtful, empathetic and effective citizens and leaders who will make the world a better – and brighter – place.
About the Faculty of Humanities
WANT TO LEARN MORE?
Are you considering McMaster for undergraduate study? We would love to hear more from you.
NEWS & STORIES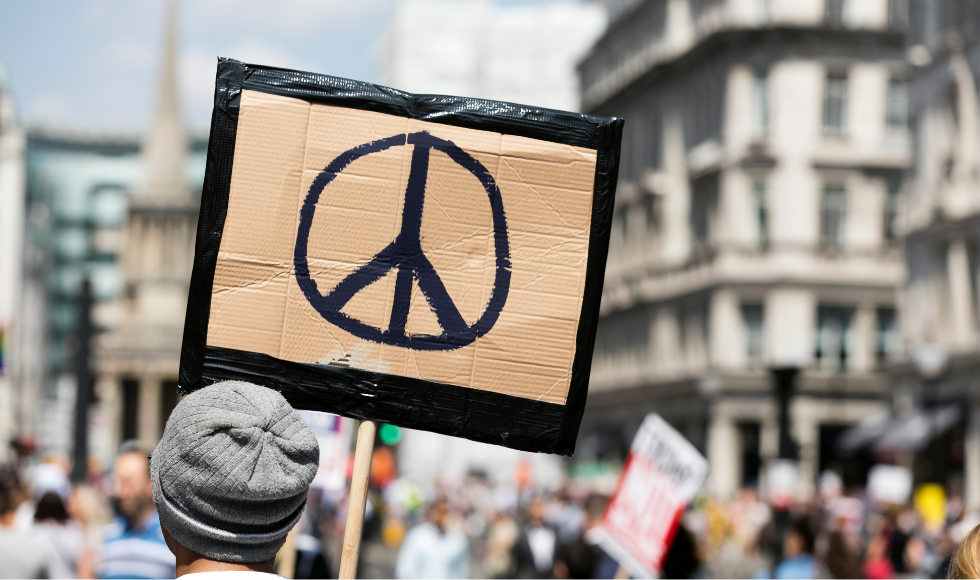 December 5, 2023
Why McMaster Donors Give: Institutions are the key to nonviolence, Charles Collyer says
The Mac grad, a longtime nonviolence educator, activist and supporter of McMaster's Global Peace and Justice program, has established a fund in that program to enrich the student experience. ...
Read More
SHARE WITH YOUR FRIENDS
Pick one or more destinations:
November 30, 2023
Meet our first-year award winners: Laila Di Nardo
Meet our award winners! In an ongoing series, we're featuring student Q&As to learn more about our outstanding first-year award recipients. These Humanities awards offer financial support to students based on their academic achievements or other factors including financial need, community engagement, or leadership activities. The Dundas Scholarship is awarded to students from Dundas … Continued
Read More
SHARE WITH YOUR FRIENDS
Pick one or more destinations:
It was incredible that in my program we had professors who were at the top of their respective fields. They were all so passionate about what they taught and that passion became contagious
To think critically about the world is a skill far more valued in the workplace than you can imagine.
Nichole Fanara '14
Read More
Combined Honours in English and History
I found the passion amongst individual professors for their discipline and area of study the most beneficial to me.
Brandon Coombs '15
Read More
Honours Philosophy and Art History Double Major
FEATURED VIDEOS
CONTRIBUTE TO THE FACULTY OF HUMANITIES
Every donation can have a lasting impact. Find out how you can make a difference.